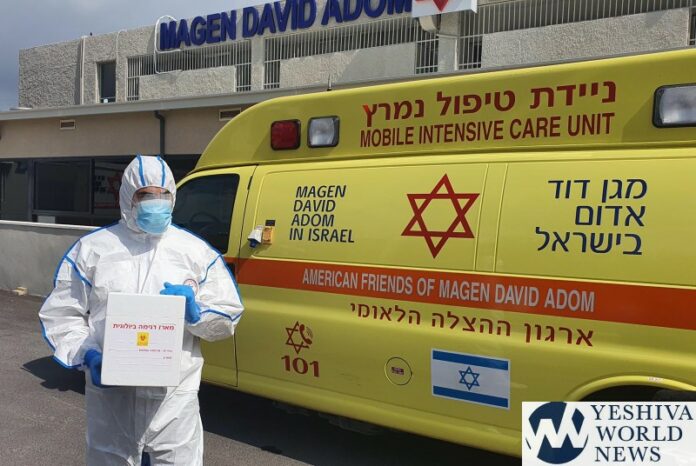 Governments mandates "stay at home" order for next 7 days.
700 active cases in Israel.
If they can avoid community spread, government will slowly reduce the restrictions.
Government told citizens that there is no reason to panic.
However similar to United States, people rushed to grocery stores and even waited in line to get in.
Tel Aviv sources mention that military resources can be activated if the spread doesn't slow down.